Our SEO service
Here at Business Calc, we offer an affordable and effective SEO service, our team of dedicated online marketers have all the experience and knowledge to get you organically ranked on Google. Getting ranked on Google is no easy task, we have to make certain checks on your website ready for it to be checked by the Google bots. Alongside checking your website and amending we will be applying the social media triangle to your website helping your site get all the boxes ticked by Google.
Getting organically ranked on Google is the best option for any business not wanting to spend 'mega bucks' each month on advertising, Once we get you ranked on Google we will look into other search engines and apply the same method helping your website get traffic driven from all the popular internet browsers.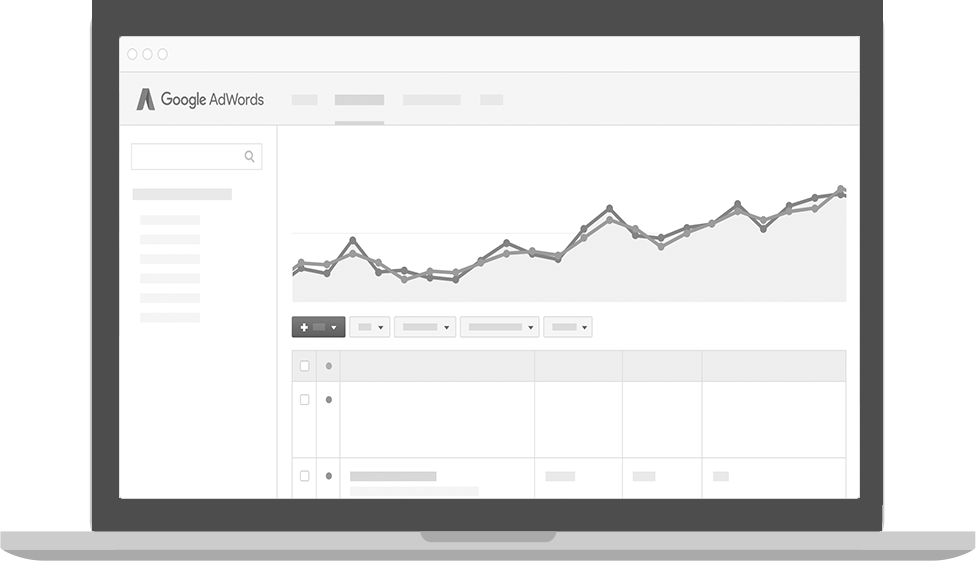 Search Engine Optimization
Organic Ranking
Organic Ranking is the best option for any business wanting to get ranked on Google and doesn't have a huge budget to spend each month on PPCs & other campaigns. We get your website ready and optimised for Google, We also check your website and make it Google friendly then submit your website Googles Database.
Advanced Marketing Campaign
Do you have a decent budget and want to get business online? Our marketing team is well trained and experienced in setting up Google campaigns such as Ad Words and PPCs. Alongside all this we will help drive your website up Googles database through SEO & other techniques. Get the best for your budget!
Free SEO Check!
We offer a totally FREE service, our marketing experts will look at your website backend. Then let you know what you should do next and give you some advice on your next steps. You don't have to use our services, we just recommend them. Plus how often do you get something free?